Experience personalized, medically guided weight loss programs in San Diego, CA
SDSM Weight and Wellness is more than a weight loss center. Our programs are designed to transform your health journey with science-based strategies and expert guidance.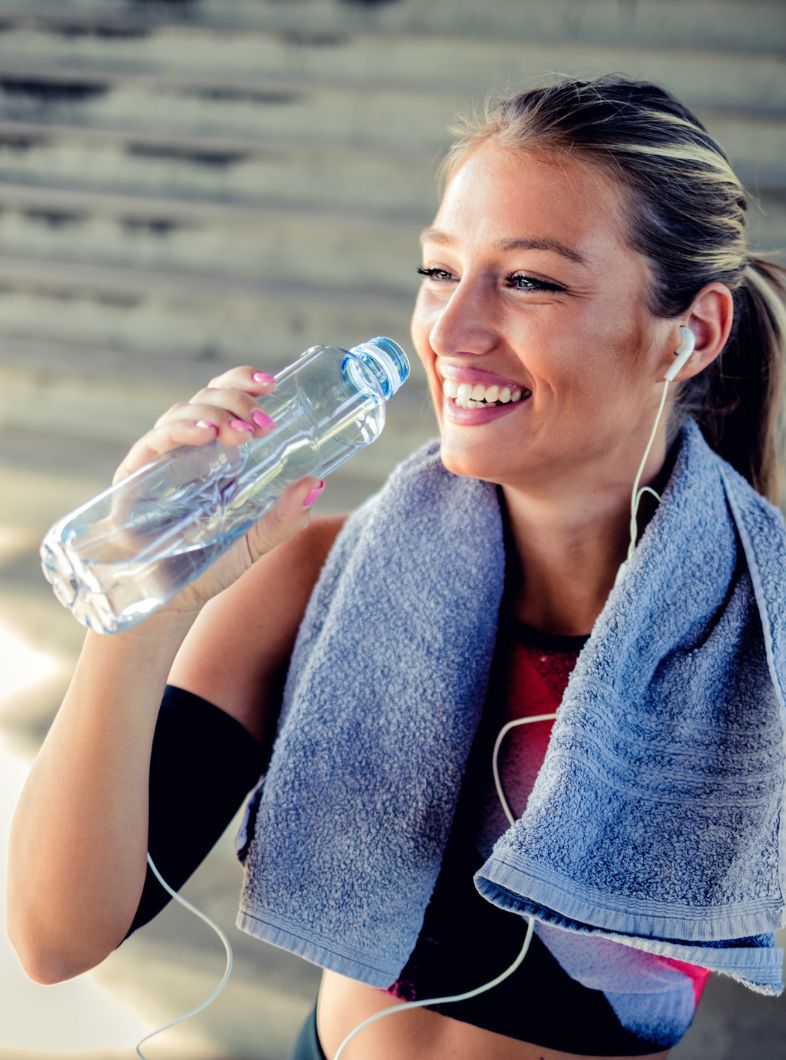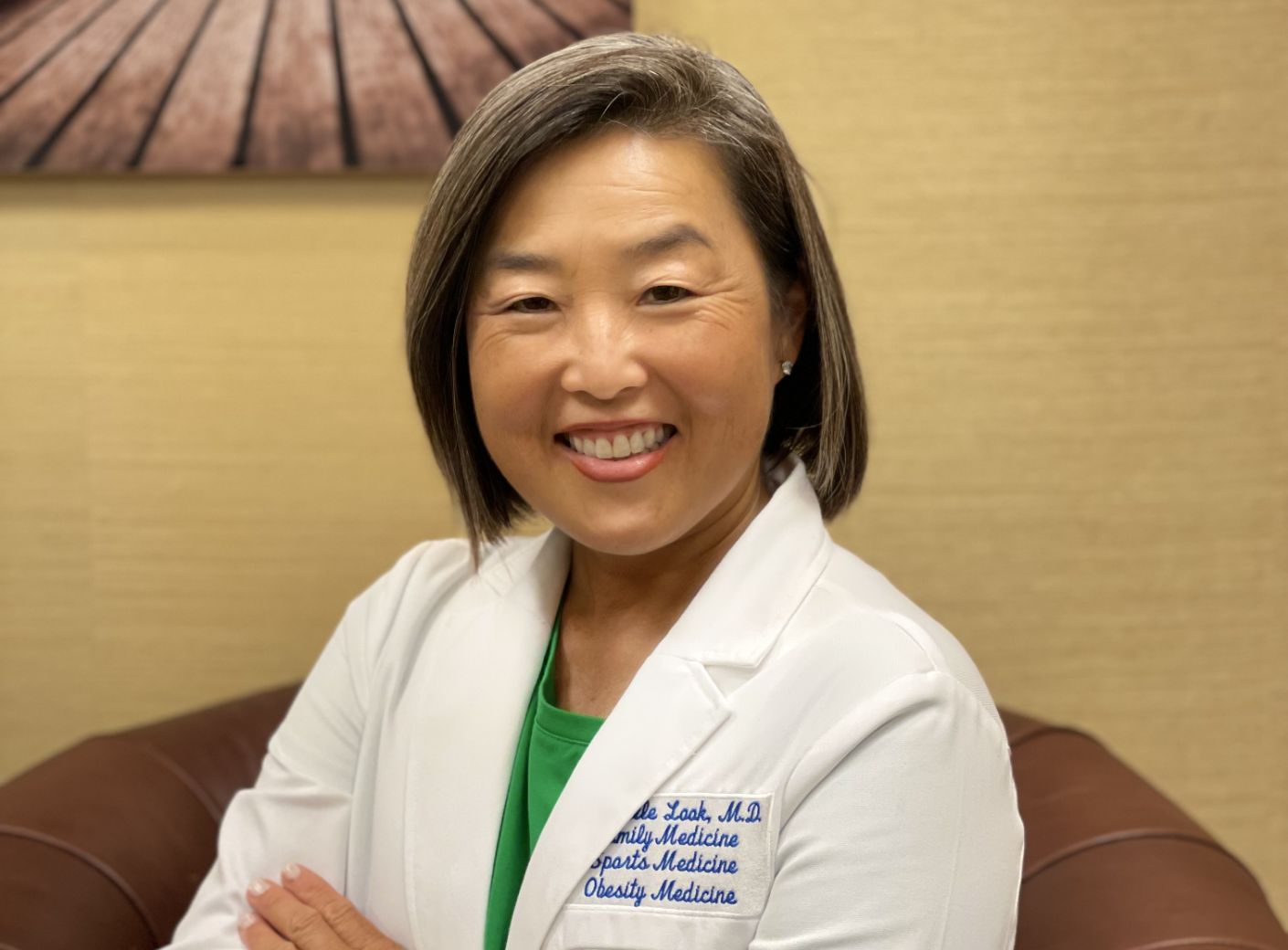 The benefits of getting medical consultations
Our medical consultations pave the way for a weight loss program that's as unique as you are. Dr. Look and her team collaborate closely with you to design a plan that factors in your medical history, lifestyle, and goals. This customized approach ensures that you receive a roadmap to success that's both effective and sustainable.
With Dr. Look's extensive qualifications and expertise in obesity medicine and sports medicine, you can trust that your weight loss journey is in capable hands. Our medical consultations include ongoing monitoring of your progress, ensuring minimal risk every step of the way.
Sustainable weight loss isn't just about the physical aspects — it's also about transforming your relationship with food, exercise, and your overall lifestyle. Dr. Look's guidance extends beyond the numbers on the scale. Through our medical consultations, you'll learn to make meaningful behavioral changes, fostering habits that support long-term success and a healthier, happier you.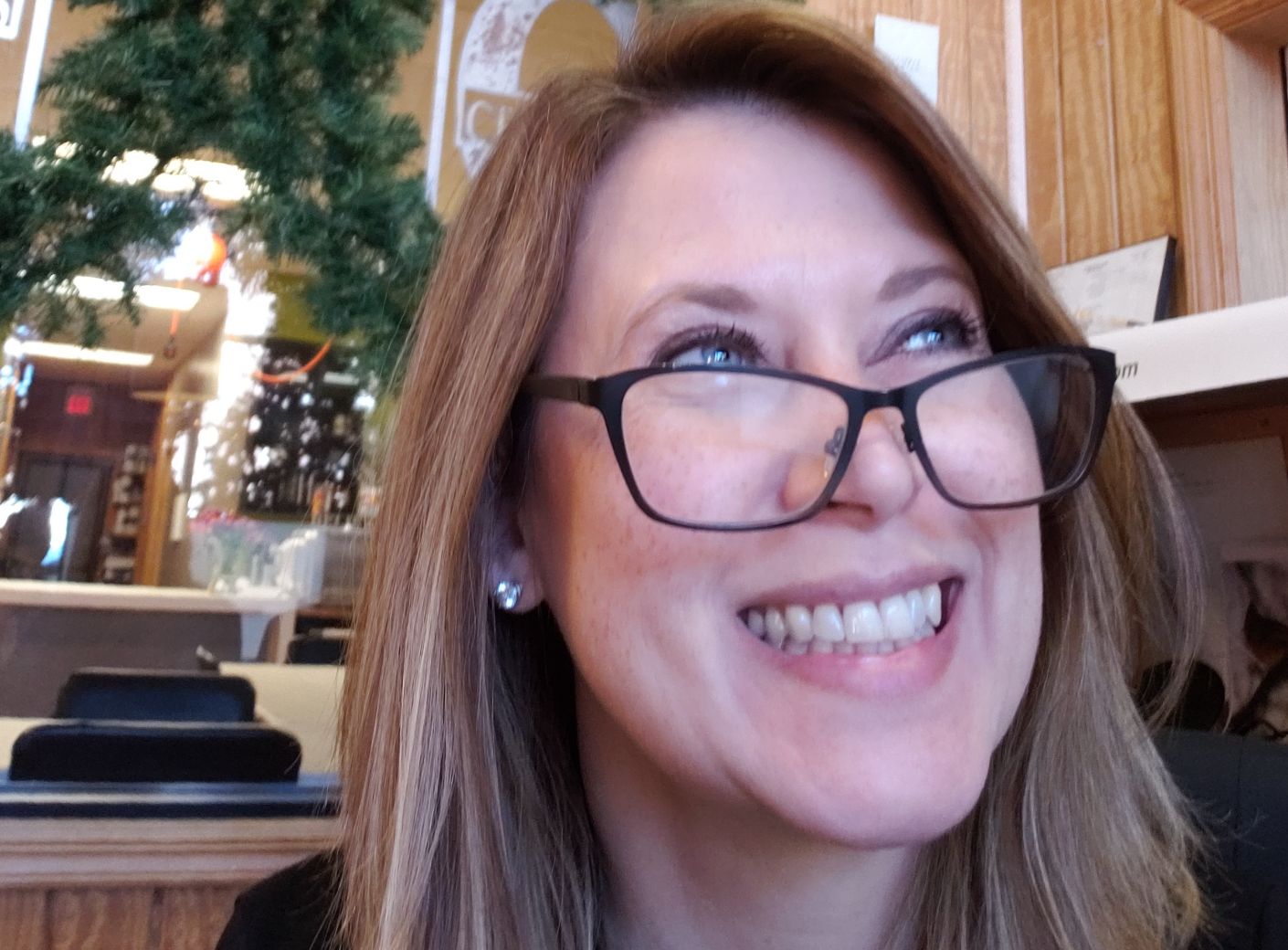 The benefits of having a certified weight loss nutritionist
Jennifer, our certified weight loss nutritionist, understands that each individual's nutritional needs are unique. Through personalized consultations, we help you develop smart goals and create a tailored nutrition plan that aligns with your preferences, lifestyle, and weight loss objectives.
Beyond just giving you personalized meal plans, our certified weight loss nutritionist equips you with a deeper understanding of healthy eating. By addressing the "why" behind your eating habits and providing realistic meal preparation strategies, we empower you to make sustainable changes that extend well beyond your consultation sessions.
At $150 every four weeks, our service offers incredible value for ongoing weekly consultations with a certified weight loss nutritionist. This consistent support ensures that you receive the guidance, accountability, and motivation needed to stay on track and achieve your weight loss and nutrition goals.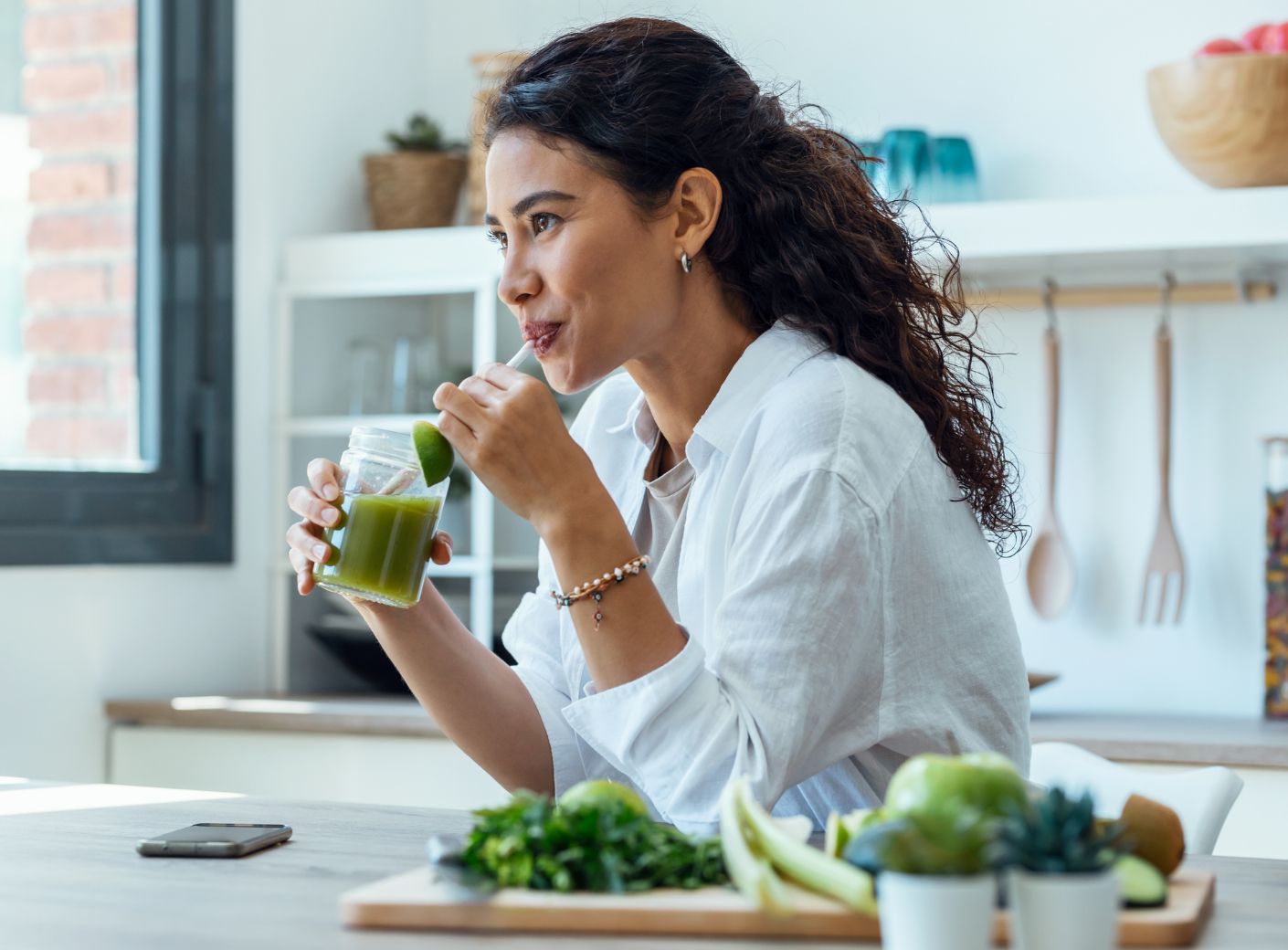 *Place orders prior to Wednesdays at 9am to reduce a prolonged processing time.
The benefits of choosing medically prescribed meal replacements
Incorporating a nutritious diet into a hectic schedule has never been easier. Numetra meal replacements offer a quick and convenient solution, ensuring you receive essential nutrients even on the busiest of days.
With carefully selected ingredients that aid satiety, metabolism, and gut health, Numetra products provide a holistic approach to weight loss. You'll experience not only the benefits of effective weight management but also an improvement in your overall well-being.
Our team of experts will work closely with you to tailor a medically prescribed meal replacement plan that aligns with your weight loss goals and dietary preferences. You'll receive ongoing support and guidance, ensuring you stay on track and achieve the results you desire.
Experience streamlined wellness
SDSM's three-step process to lasting weight loss