Medical weight loss clinic Alvarado Road, CA
SDSM Weight and Wellness offers tailored weight management programs designed to give lasting results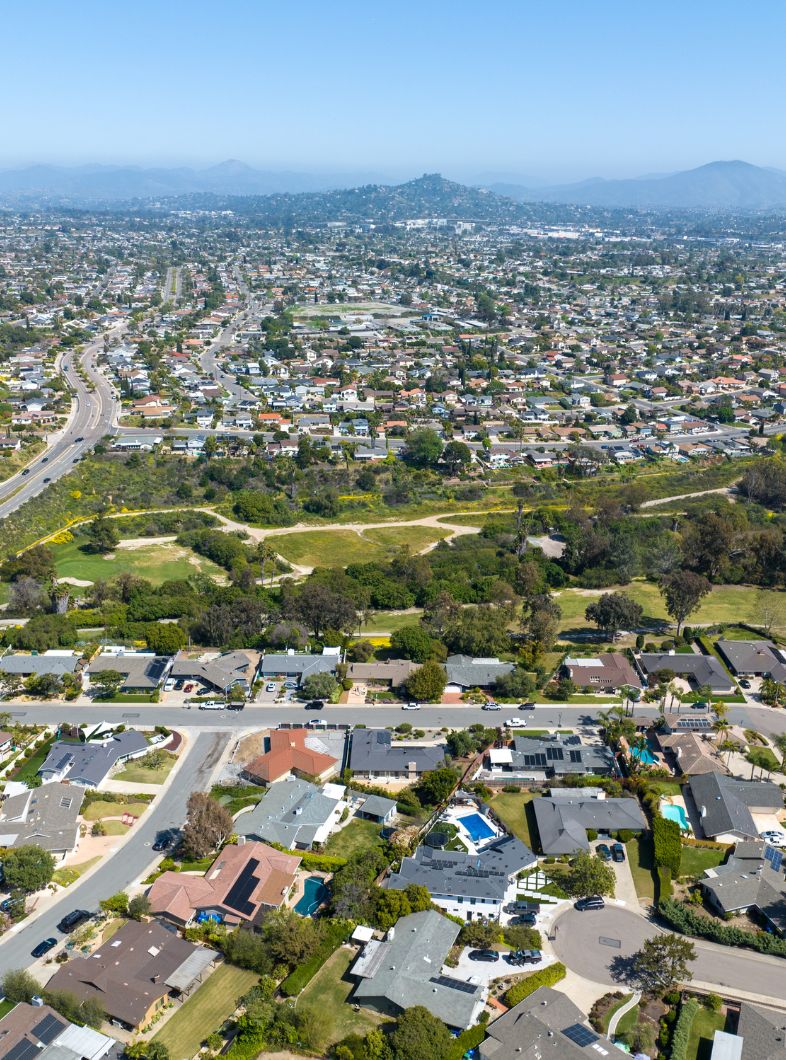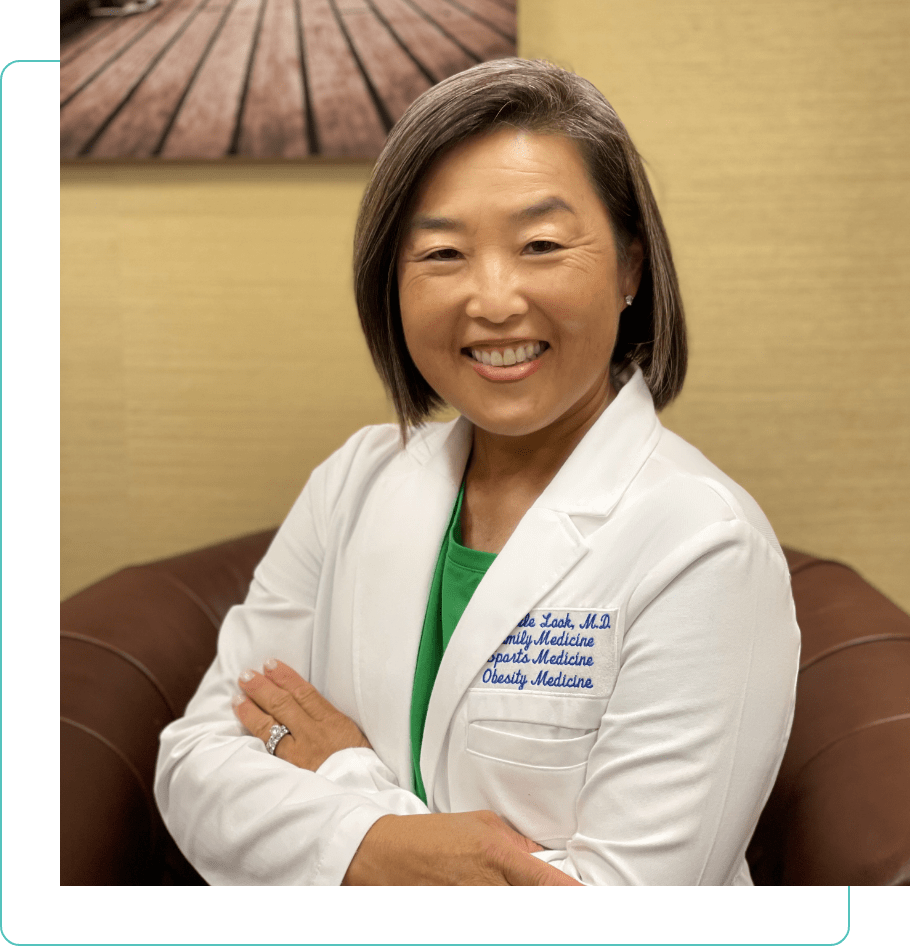 Medically supervised weight loss programs
SDSM Weight and Wellness on Alvarado Road, CA specializes in medically supervised weight loss programs tailored to your unique needs. Our experienced team of health professionals, led by our highly qualified weight loss doctor, Dr. Michelle Look, and our certified weight loss nutritionist, Jennifer, will guide you through a comprehensive journey of transformation.

From personalized nutrition plans and exercise regimens to expert medical consultations, we provide the tools and support necessary for your success. We understand that losing weight can be challenging, but we're here to help you every step of the way.
Our approach to weight management
With science-backed guidance, our experts will work with you to create a plan that is right for you so you can achieve lasting transformation.
Medically supervised weight loss clinic
SDSM Weight and Wellness offers several weight loss programs, backed with science-based strategies and expert execution.
Our team of professionals will ensure safe and effective results by fostering sustainable dietary changes,encouraging healthy eating behaviors, and customizing exercise routines.
Dr. Look, certified in family medicine, obesity medicine, and sports medicine, leads the way with a secure and effective plan to address your weight-related needs.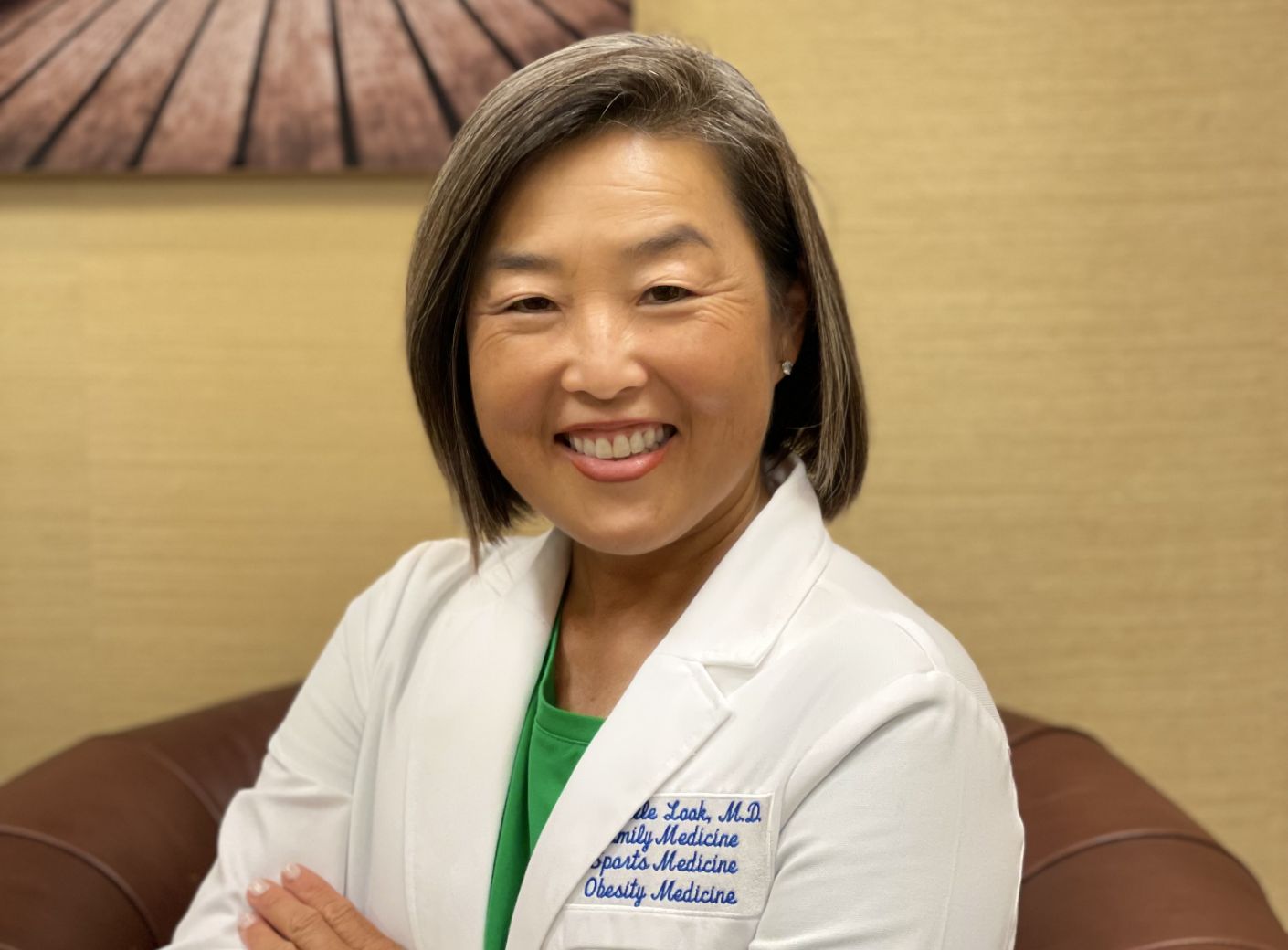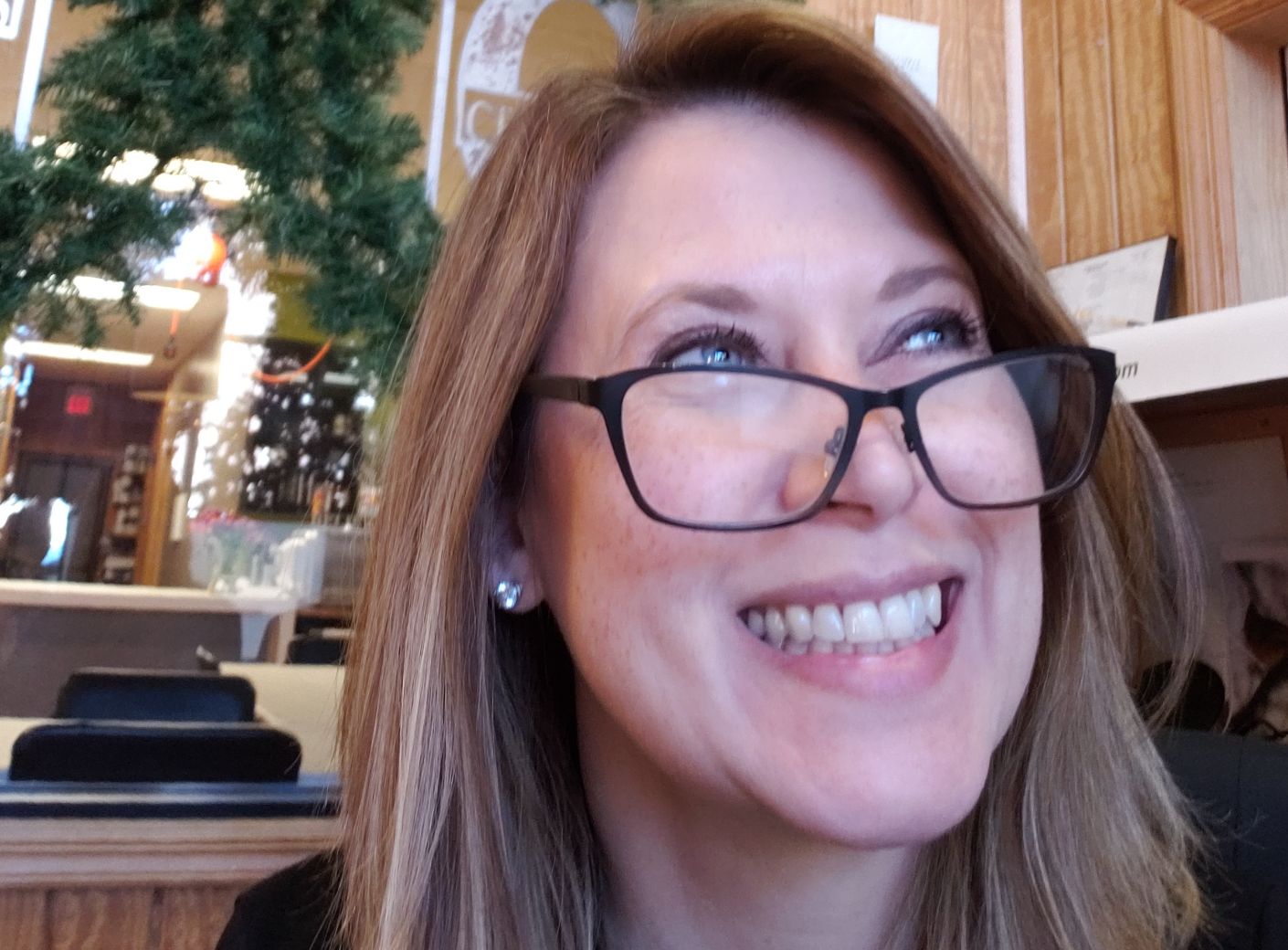 Jennifer, our certified weight loss nutritionist, will help you set smart goals, understand healthy eating, and practical meal preparation.
For $150 every four weeks, enjoy weekly consultations* to learn transformative changes for weight loss and improved nutrition.
*Consultations with our certified weight loss nutritionist are non-insurance billable.
Maintaining a healthy diet can be tough during weight loss efforts. Numetra's meal replacements* offer a convenient and potent solution, featuring a blend of proteins for satiety, metabolism-boosting MCTs, and gut-supporting prebiotics/probiotics to aid weight loss effectively.
*Place orders prior to Wednesdays at 9am to reduce a prolonged processing time.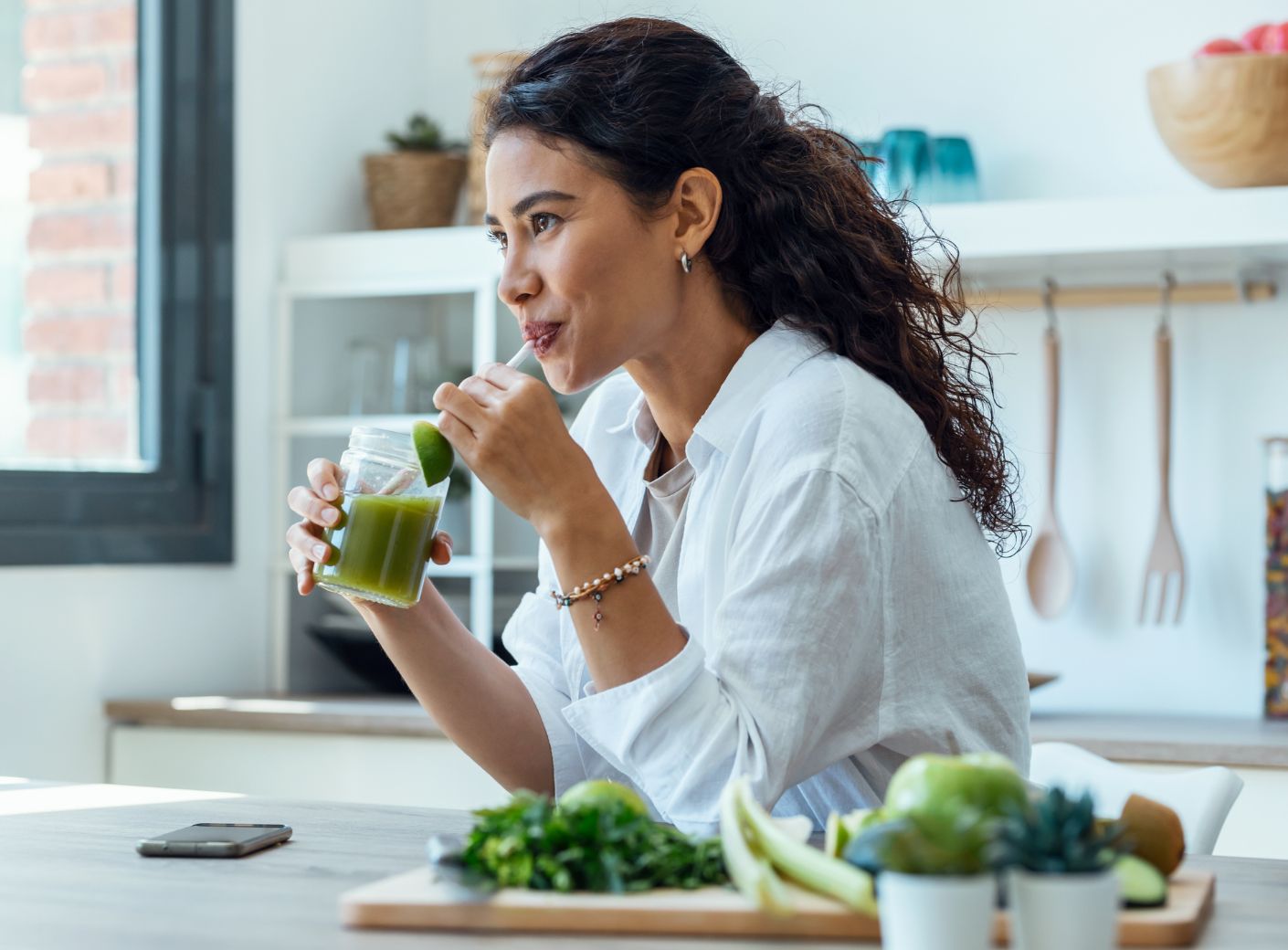 Why choose SDSM Weight and Wellness
We create personalized weight loss plans for each of our patients, taking into account their individual needs, lifestyle, and preferences. This ensures that you are getting the best possible care and that you are more likely to succeed.
Our team of experts, including a board-certified obesity medicine physician and certified weight loss nutritionists, will provide you with the guidance and support you need to succeed. With a focus on informed choices and healthy habits, they will guide you through the intricacies of nutrition, meal preparation, and goal setting, equipping you with essential tools for sustainable success.
From personalized nutrition plans and medically supervised weight loss programs to specialized workouts, we offer a variety of comprehensive programs to fit your individual needs. This means that you can find a program that works for you, regardless of your lifestyle.
Empowerment through knowledge is at the heart of SDSM. Access our Resources page to stay informed and inspired on your wellness journey.
For over 40 years, SDSM has been transforming lives through holistic wellness. Our success stories stand as testaments to our dedication, illustrating the transformative impact of combining medical expertise, science-based strategies, and guided support.
Our programs are affordable and accessible to everyone. We understand that weight loss can be a financial challenge, so we offer a variety of payment options to make our programs as accessible as possible.