Get to know the story and the people behind SDSM
Learn more about our wellness and weight loss center, where personalized care and scientific expertise converge to give you a brighter, healthier future.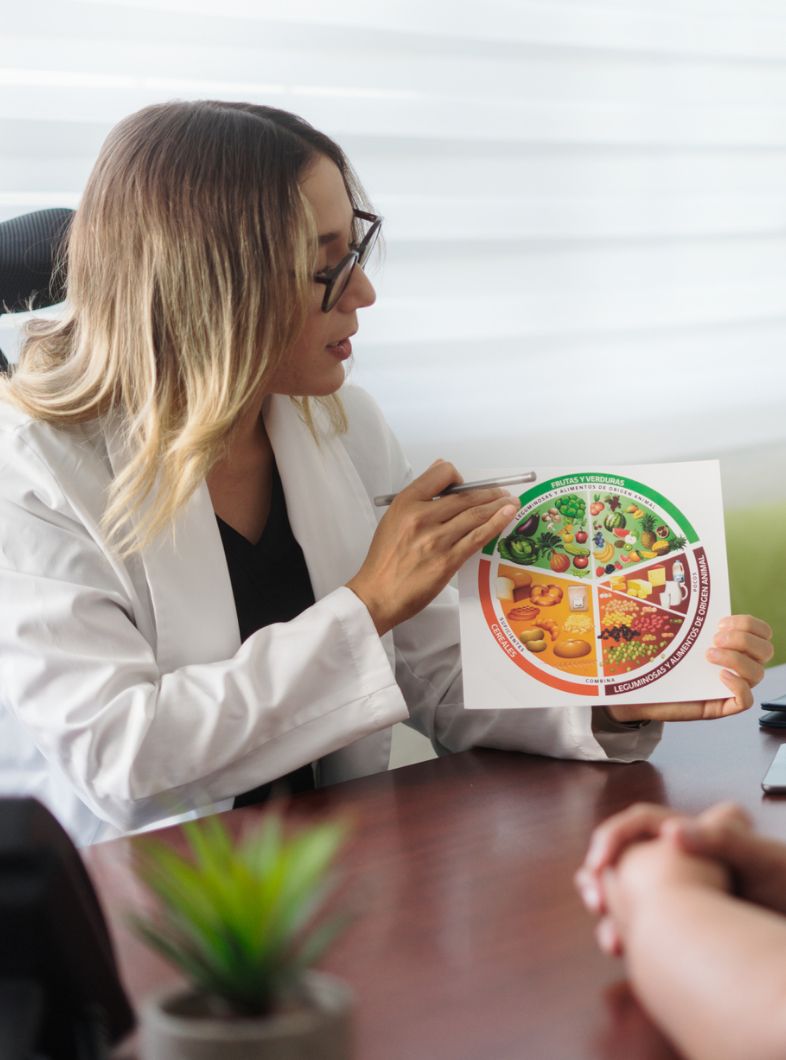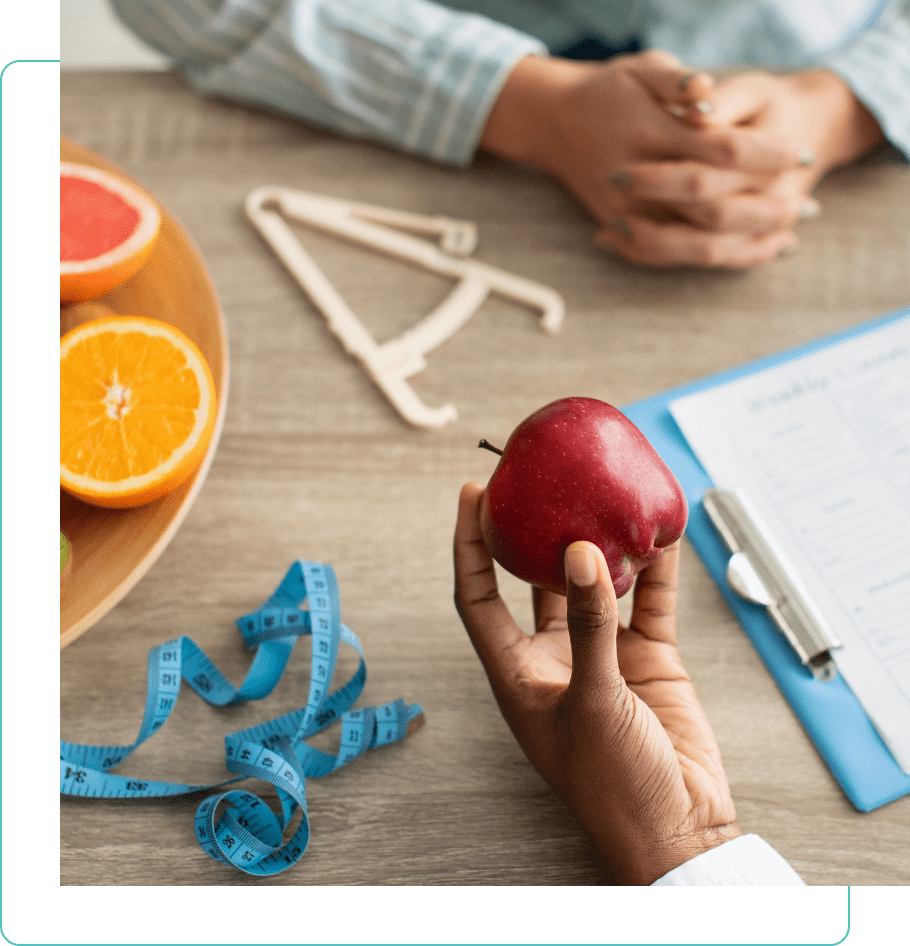 In 1980, E. Lee Rice, DO established San Diego Sports Medicine & Family Health Center (SDSM) with the vision to provide a place where individuals could receive quality medical care to help them manage every aspect of their health to achieve optimum wellness.
His philosophy stemmed from the belief that health is much more than merely the absence of disease. Since its inception, SDSM has provided care beyond the treatment of injuries and illnesses. It also stressed the importance of individualized patient education and lifestyle improvements in order to enhance well-being and quality of life. SDSM's goal is not to just make patients feel better, but also to help them attain optimal health and wellness.
SDSM Weight and Wellness is the branch of San Diego Sports Medicine & Family Health Center specializing in weight management. Guided by decades of experience and fueled by a passion for transformation, our experts stand ready to guide you on a journey of self-discovery, where sustainable weight loss and lasting wellness become not just aspirations, but lived experiences.
Meet your providers
Begin a chapter of personal growth and renewal, guided by experts who believe in your potential for transformation.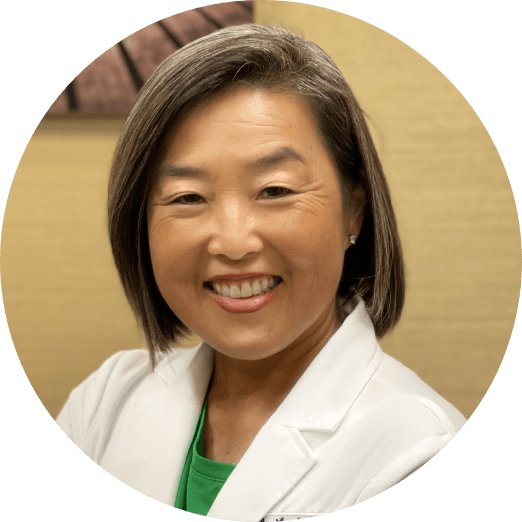 Michelle L. Look
MD, FAAFP, ABOM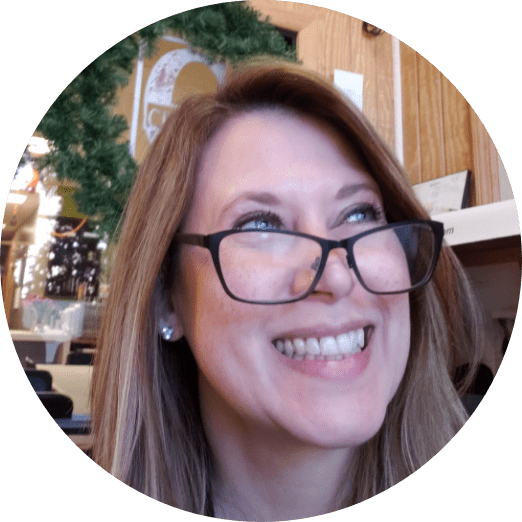 Jennifer Burns Katafigiotis, MS
Director of Nutrition, Amesbury, MA
Explore our range of services
SDSM Weight and Wellness will guide you toward lasting transformation with personalized care and science-based strategies.